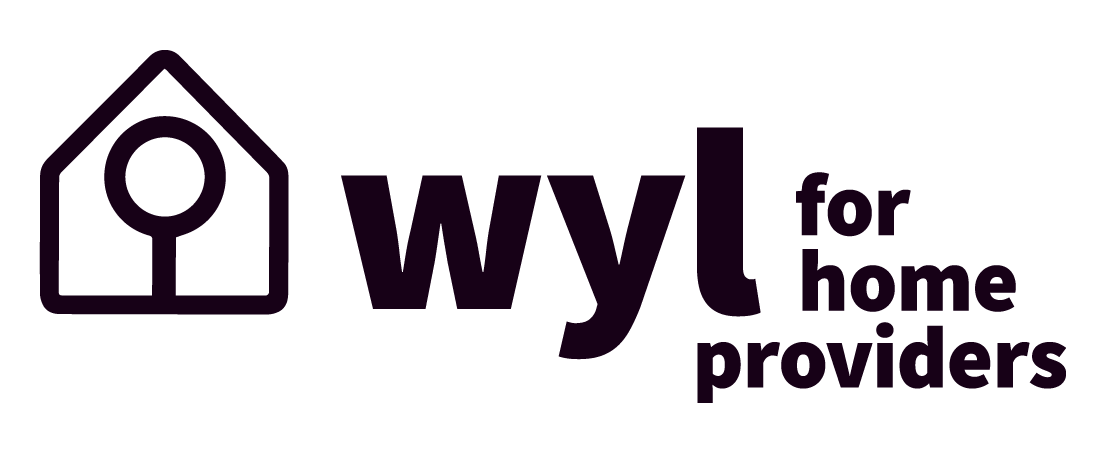 Attract and

retain residents
WYL for Home Providers gathers key performance data across core metrics like your management team, quality of the property, and building services.
We help home providers create a happy

resident community.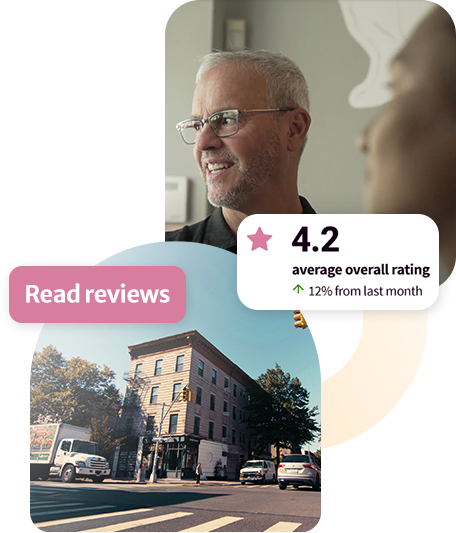 Generate surveys at different points in the residential lease journey—like move-in, post-maintenance, and the 90 day window before lease renewal.
Receive direct resident feedback across a range of property variables to assess the health of your property.
Allocate capital and operational expenses based on intelligence to meet resident expectations.
Strengthen your digital brand.
Attract residents with our Google reviews integration.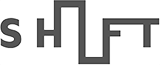 An owner/operator who views their resident(s) as human, first, and deserving of respect and dignity.
They see their residents as part of the solution and not a part of the product.

What our clients say about

WYL for Home Providers
"Our tenants have appreciated [WYL for Home Providers] and we've gained some valuable insights in the process. The WYL team has been creative, responsive, thoughtful, engaging—all the best qualities we look for in a service provider."
Luke Cusack

Vice President

"[WYL] has successfully navigated the challenges of finding product/market fit and has convinced traditionally tech-resistant operators of the value of its solution. The potential of WYL is substantial in its ability to serve renters, generate revenue from operators' subscriptions, and ultimately offer unique, actionable real estate data."
Bryce Nyberg
Director, Corporate Development

"The smartest way to be a good home provider is to invest in the resident experience. Now that we have WYL surveying our tenants and providing us with such positive feedback and actionable items, we can take our capital and use it in the best way to make that home for them, to create a sense of home."
Artie Vanderpool
Sr. Residential Property Manager


Home Providers
Reviewed on WYL's Platform
States
Covered by WYL Reviews
of Clients Make Operational Decisions Based on WYL Insights